Newton County Public Library has partnered with 1000 Books Foundation to offer 1000 Books before Kindergarten (1000BooksB4K) for children in our communities.   The objectives of 1000 Books Foundation are simple – promote reading to newborns, infants and toddlers, and...
read more
Community Room
Each of our Libraries provides a community room, each with a capacity of 55 people, for use by both the Library and its patrons.
Local History Room
Take a moment and step back in time while you explore the local history rooms.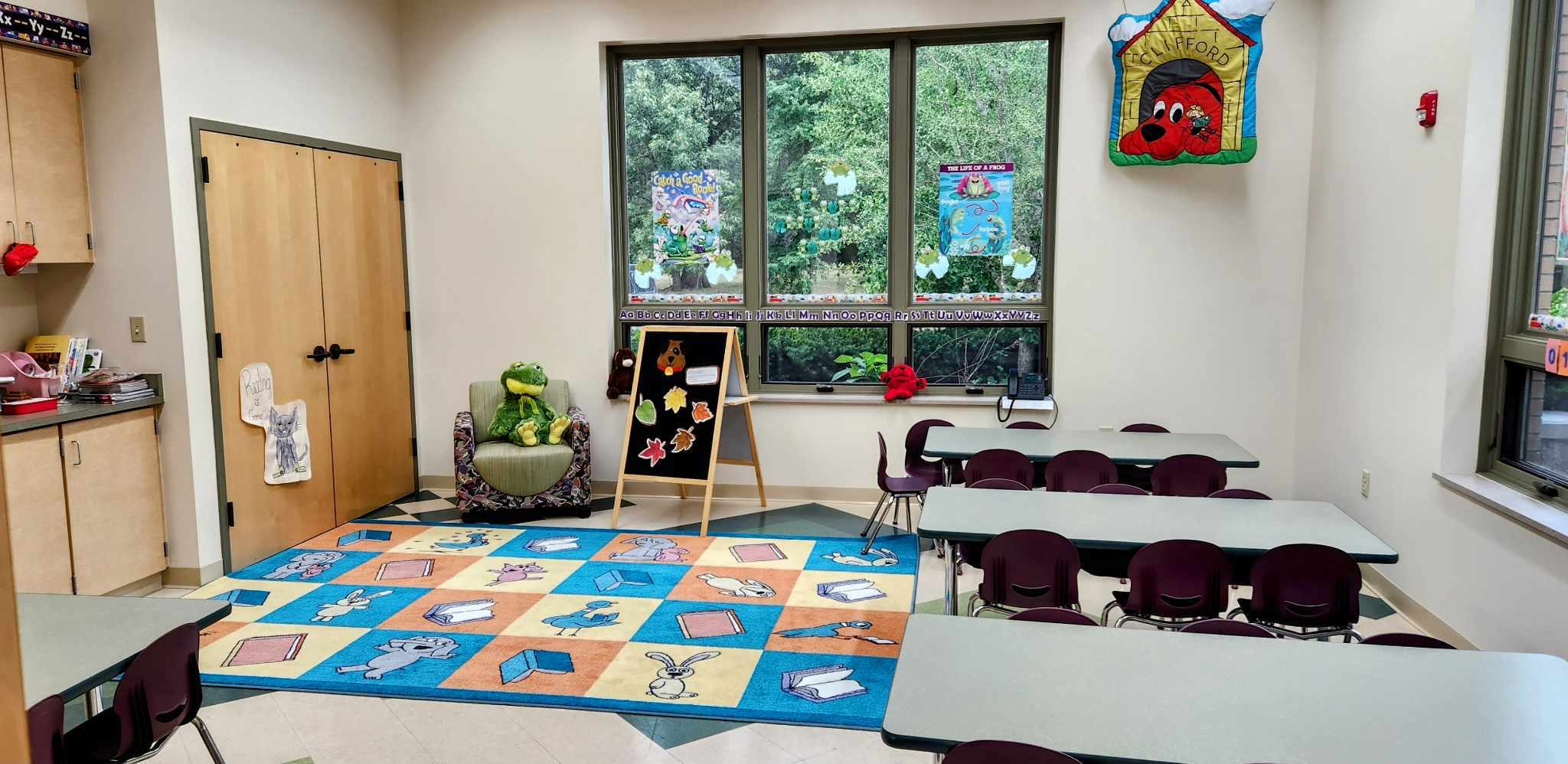 Children's Program Room
So many fun, creative and education programs happen in these spaces!
Cozy Reading Areas
Patrons will find many cozy reading areas throughout each building.
Study Rooms
NCPL provides study rooms for use individually or by groups of up to 4 people.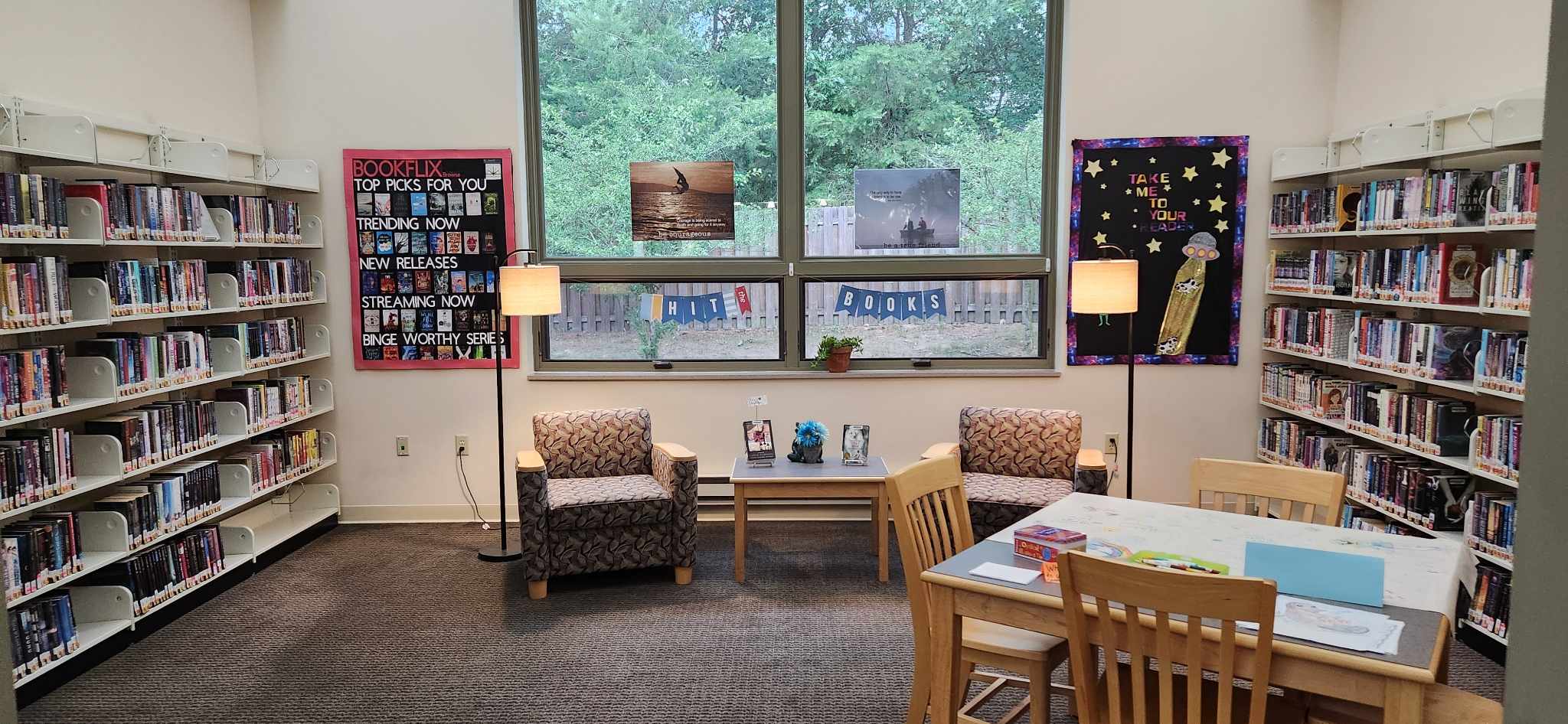 Young Adult Room
The Young Adult rooms provide an inviting space for reading, studying or even doing a puzzle!
Notary Service
Newton County Public Library offers free notary service at each of our locations.
Fax Services
$1.00 per page for long distance numbers.  Local and toll-free numbers are free of charge.

Print & Copy Services
Black & white copies/prints are 10 cents per page.  Color copies/prints are 25 cents per page.
Mobile Hotspots
Check out a mobile hotspot to have internet access at home or on the go!
Donations
Your tax-deductible donation to Newton County Public Library helps us provide programs for all ages, circulating items, an annual staff appreciation event and other services for our patrons.
Contact Us
Lake Village Memorial Township Library
219-992-3490
Morocco Community Library
219-285-2664
Roselawn Library
219-348-3850