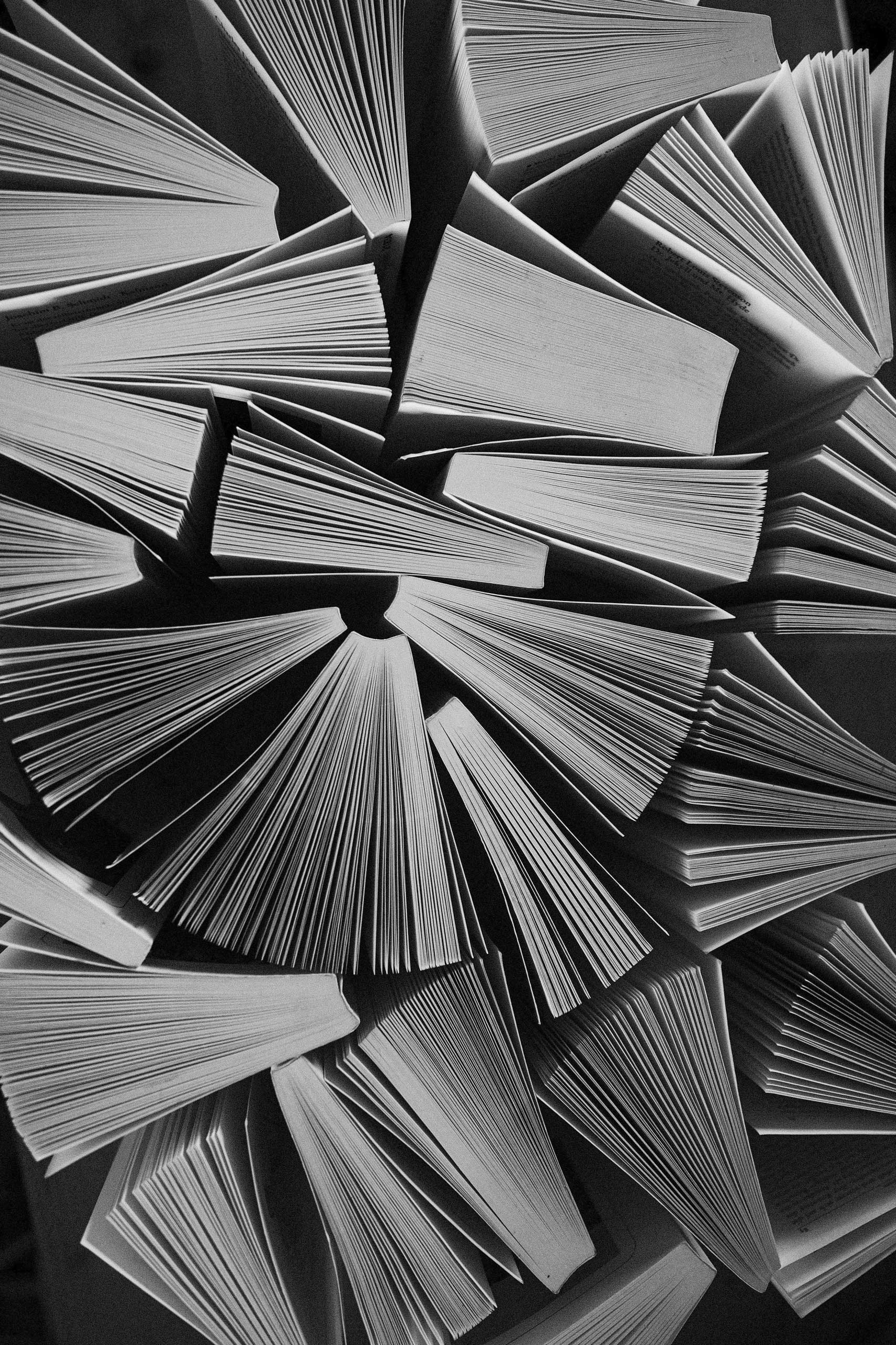 Each of our libraries offers traditional library service – we circulate books, DVDs, book on CD, video games, magazines, reference support and programs for all ages.  We offer other services to benefit our communities, as well:
Black and white photocopies - 10 cents each
Color photocopies- 25 cents each
FAX services
Local and toll-free numbers are free, long distance numbers are $1.00 per document page
Interlibrary loan (ILL) service
Wifi service extending into our parking lots
Mobile hotspots for circulation
Test proctoring
Please call to arrange in advance
Wireless printing in-house from your device
Children's activity kits and STEM activity kits
SRCS borrowing service throughout the State of Indiana
Homebound book delivery for patrons who cannot visit the library due to health or mobility issues
Free and/or low-cost programs for all ages
Dolly Parton Imagination Library for children from birth to 5 years of age
1,000 Books Before Kindergarten
10 Little Free Libraries located throughout the county https://littlefreelibrary.org/
Newton County Public Library is proud to be an Evergreen Indiana Library – Evergreen Indiana is a growing consortium of more than 125 public, academic and institutional libraries located throughout Indiana that use the Evergreen ILS. Patrons of member libraries can use their Evergreen Indiana library card to view the catalogs and borrow materials from the other member libraries and are always welcome to visit member libraries.
Patrons of non-Evergreen Indiana libraries may be eligible for reciprocal borrower services with Evergreen Indiana libraries if their home libraries have approved the statewide reciprocal borrowing covenant.  That list of participating libraries may be found by selecting the button shown below.
Libby is the user-friendly app to help you borrow e-books, e-audio, and e-magazines through the Indiana Digital Library.
Visit your app provider and download Libby for free or click on the button to  open up a world of digital reading and engagement!
Indiana Gateway for Government Units
The Indiana Gateway for Government Units is a data collection and transparency portal supported by the State of Indiana and Indiana University and used by thousands of local government officials, academic researchers, and taxpayers.
Gateway collects and provides access to information about how taxes and other public dollars are budgeted and spent by Indiana's local units of government.
INSPIRE is Indiana's Virtual Online Library. INSPIRE is a collection of online academic databases and other information resources that can be accessed by Indiana residents. INSPIRE began in January 1998 as a project of the Indiana State Library, funded by a one-time development grant from the Lilly Endowment Inc. Since that time, INSPIRE has been supported by the Indiana General Assembly through Build Indiana Funds and the Institute of Museum and Library Services (IMLS) under the provisions of the Library Services and Technology Act (LSTA), and through a partnerhsip with the Academic Libraries of Indiana (ALI).
INSPIRE includes full-text magazine and journal articles, websites, pamphlets, images, almanacs, full-text historic newspapers, multimedia, library catalogs, and much more. 
INSPIRE is a free resource available to all Indiana residents who have Internet access. Other states may offer similar services to their own residents.
hoopla is a groundbreaking digital media service offered by Newton County Public Library that allows users to borrow movies, music, audiobooks, ebooks, comics and TV shows to enjoy on computers, tablets, or phones – and even on TVs! Titles can be streamed immediately, or downloaded to phones or tablets for offline enjoyment later.
The Newton County Public Library has hundreds of thousands of titles to choose from, with more being added daily. Patrons must be in good standing and log in to hoopla with their card number and PIN number.
We are pleased to offer free DMV practice tests to our Library patrons. This service includes free tests, all written specifically based on Indiana BMV materials.
Wowbrary regularly informs you by email and/or RSS about your public library's newest books, movies and music. We make it easy for you to browse through the latest additions and place a hold on a new title. This is a free user service supported by grants, donations, sponsorships, book sale commissions and volunteers.
We offer HeritageQuest Online, a research support tool to be used in conjunction with Ancestry. You will find unique primary sources, family histories, research guides, interactive census maps, and many other tools. This resource is available at all three locations, and remotely via clicking on this button and entering your Newton County Public Library card number.
We offer Ancestry, an online research library for family history, at all three locations.  This research tool is only available in-house.